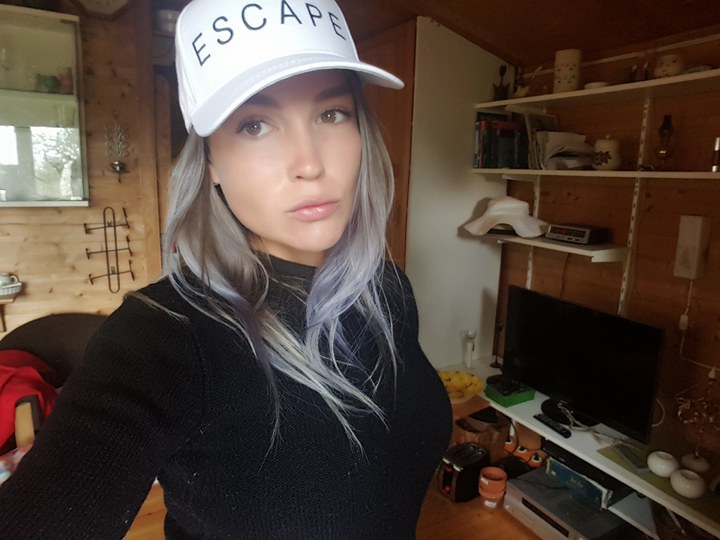 So it was Sunday again. The weekend has been spent a lot at home (i have been very tired), but we have also done a lot of fun stuff. Yesterday we went out for kayaking to an open cave. It was really nice and i found a new talent of mine. I have never kayaking in my whole life (what i can remember) so i got i bit surprised that i was that good at it.
Anyhow, it was a really nice experience and the cave was amazing. Think about being on a kayak, on turquoise water, in front of you there is this beautiful cave where light reflexion is dancing on the walls in the same rhythm as the waves goes. The picture that you are having in your head right now, thats how amazing it was for real.
I will ask a friend for the pictures of the day later, could not really bring my mobile or camera to the ocean.
After that trip i totally passed out when we got home. Woke up a while later and headed over to a small rooftop party to watch all the fireworks that are going on around our area right now. When that was done we went for Funky Monkey for a few drinks before we headed home again to sleep. I was still extremely tired during the whole evening and i was not even sure i would make it out to be honest.
Today the sun is shining (ofc its Malta), and the weather looks great. But i have decided to stay in the whole day and just do some writing, watching shows, packing and all other lazy things i can come up with. Love my Sundays in bed and i already got too much sun yesterday.