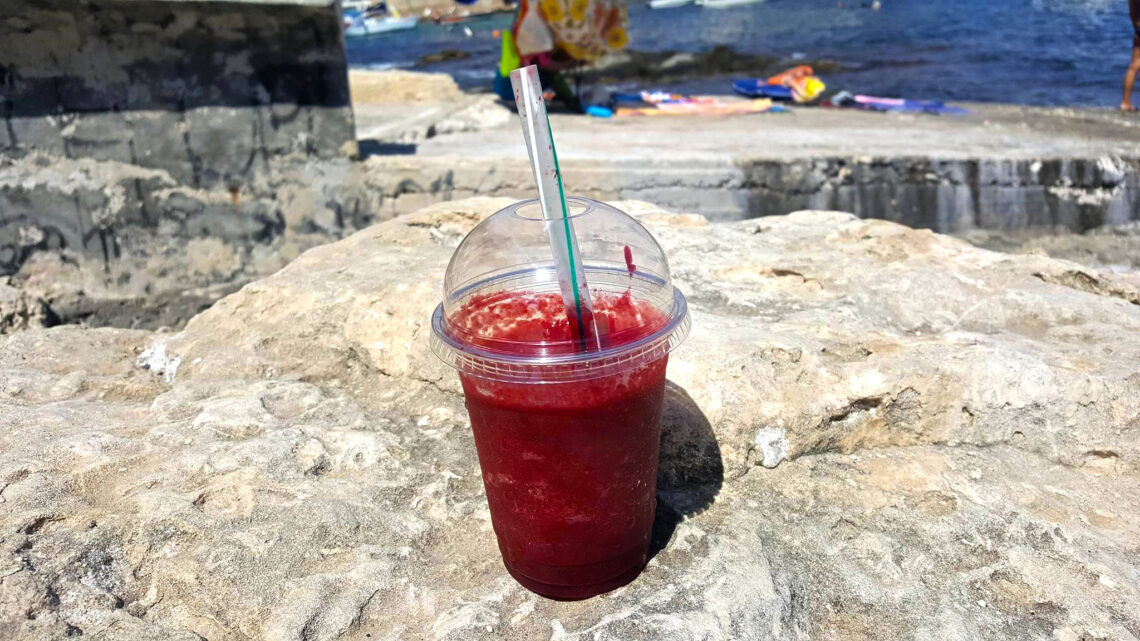 Red breakfast at the beach
I woke up early this day. Very tired. Had a lot to fix and a lot to clean. The time to leave this house is getting closer and we are having people over to check the place out. People that are interested to take it over when we leave. I have exactly 3 weeks left now. 3 weeks left until i leave my life in Malta, the life that i had for the past 3 years. I will leave it to go back to my old life in Sweden, or not really going back to my old life, a lot have changed. But it will be a new chapter in my life, or should i say our life (me ad my bf), and i am very excited about it. I moved to Malta 7th September 2014. I am leaving Malta 7th September 2017. Who could have guessed?
Well, lets see what the future has in store for us.
But before that, i will enjoy my last 3 weeks in Malta, even if i am sure i will see this island very soon again. So this will be 3 weeks of a lot of sun, nice food, party, but also some training of course.